Our research is possible thanks to funding from the following organizations:
The Top Research School status of the Zernike Institute of Advanced Materials.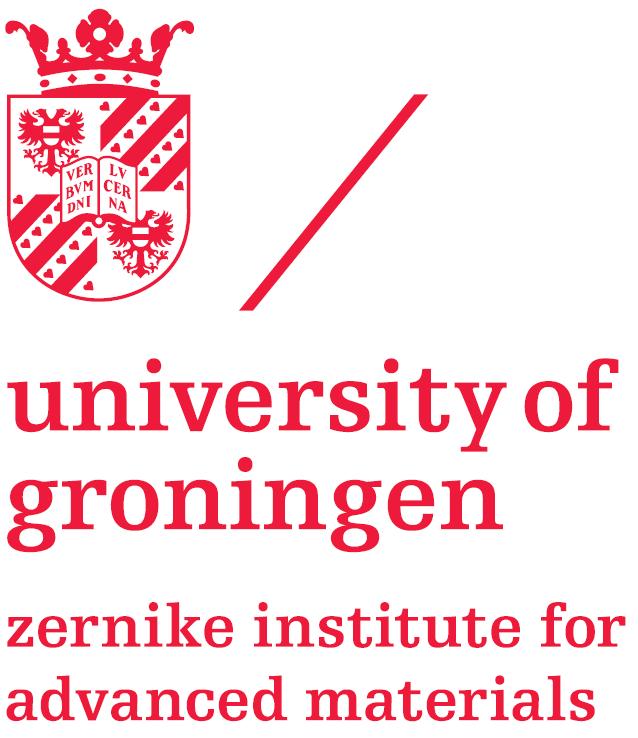 An ERC Starting Grant (European Research Council).

A Vidi grant (2005) and a Veni grant (2014) from the Netherlands Organization for Scientific Research (NWO).

The Dutch Foundation for Fundamental Research on Matter (FOM).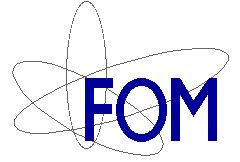 Participation in the Dutch NanoNed initiative.